When It Comes To Reliability, We Are The One You Need!
We are the Best Movers and Maintenance Company in Dubai. We provide maintenance and movers services in Dubai and all over the UAE at Residential, Commercial, and Industrial level
Feel Free and Get a Free Quote & Survey Today
Excellent and Customized Home Maintenance Service in Dubai
Arab Maintenance is a Movers and Maintenance Company in Dubai
We provide almost 12 types of Residential, Commercial, and Industrial Services in Dubai and all over the United Arab Emirates. We have an emergency response team that is always ready to solve your problems. We have 24/7 workings days service that can provide our customers to avail of our services at which time they want. 
Our highly professional team is trained and always provides quality work. We have a team full of dedicated, committed, experienced, potential, skilled and confident employees. They are ready to deal with any type-of hardy situation. They never step back or reject any project just because it is small or big. So, don't worry and let us serve you with the best home maintenance services ever. Our team leader checks their performance feedback of the customer and the satisfaction of the customer is always mandatory. 
Only after acquiring all the required skill and efficiency, we are here today. Now we can promise that you won't regret it if you hire us. We can make you happy and satisfied with our supreme quality of home, office, and villa maintenance services in Dubai.
We have an easy solution for your biggest worry. Don't be surprised after working in this industry for a long duration. We can understand that clients get anxious most of the time because of their project budget. Now you can stay in peace. You just inform us and we would be there to provide you with the most reasonable and satisfactory quote free of cost.
If you want to have a glance at our project images, go to our google my business page and see them. They are the best proof of our versatility and efficiency. Form an idea from them and tell us what type of service do you want.
Regular home maintenance makes a building looks beautiful, attractive and keeps it healthy as well. So, get in touch with the best home maintenance company in Dubai and hire your required service. Give us a call or fill-up the form and we would reply to you soon.
Great Work Guaranteed
We stand behind all our work and guarantee all our services.
Safety Standards
Arab Maintenance Services employees and sub-contractors follow strict safety standards under our Occupational Health and Safety and Environmental Management Procedures. We use a range of Elevated Work platforms and access equipment. Our Staff is fully licensed for all the tasks. All of our employees are site safety induced.
Quality Assurance
Arab Maintenance Services manages each project efficiently, ensuring that all jobs are finished as per our Quality Assurance system. We are committed to abiding by all UAE buildings and laws and regulations.
Know Our Identity Better
It is no more an elbow greasing task to find a reliable and skilled home maintenance company that provides quality services. We are serving this reputed industry for more than one decade. So, you can have faith in us. But don't believe us blindly. You have all options to judge our work and its quality. If it is up to the mark or satisfactory, get in touch with us.
We know how valuable your property is. We also understand that it needs proper care and maintenance to stay well for a long period of time. And when you are looking for maintenance services, you would obviously want high-quality services. Understanding your needs we have molded our work pattern and method to match your expectations. Thus we become the top result for the best home maintenance company in Dubai.
Our strength is our team spirit and our workforce. We are our main support. We discuss new aspects of progress, put forward our opinions. But never force anything. We logically handle everything and that's why we are the most potential name in Dubai in the field of home maintenance services.
We never start any work for which we don't have a license or permission. Before starting any new project, we talk with the clients well. Know their needs and then make plans depending on which we can proceed. Hire your home maintenance service today and request your free quote today.
You can book your service at any time. We would help you with our service catalog and service packages. So, don't delay and get connected.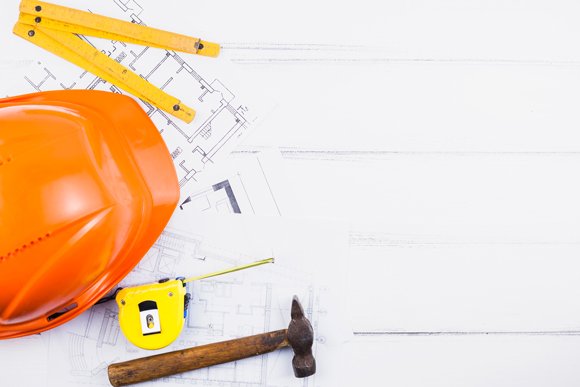 Why we are the Best Movers and Maintenance Company in Dubai
We handle all of your stress and feel you relax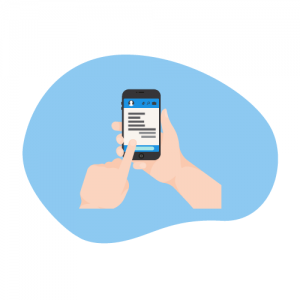 Tell us what kind of service you are looking for, We offer more than 12 different home services, and we are here to help!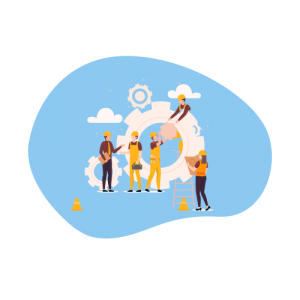 We handle all of your stress
We take all of your stress and, our trained workers complete the work professionally.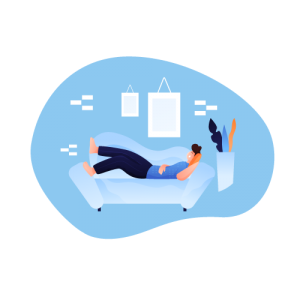 Let our professionals do the work while you focus on your work. Our contact center is open 24/7 to assist you in the manner.


We are the best service provider of home services marketplace in the United Arab Emirates. Hundreds of people trust us and take our home services every month.


We follow the international safety features


Our customer support is always available for your support


We work in your budget and save your time and money
IT Center Building – Dubai – United Arab Emirates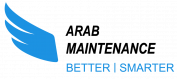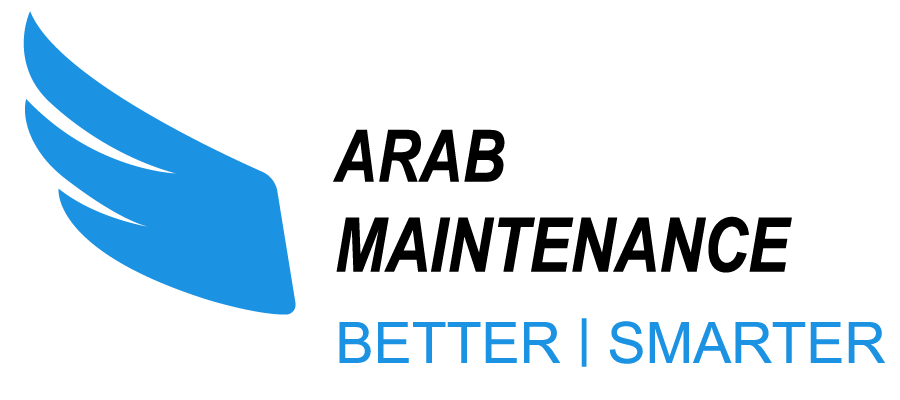 Arab Maintenance is a Movers and Maintenance Company in Dubai that provides all types of Home, Office and, Villa Maintenance and Movers Services in Dubai UAE. We also Provide Plumbing Services, Electrician Services, Several types of Home Cleaning Services, A/C Maintenance Services, Painting Services, Carpentry Services, Meson, and Tile Work Services in Dubai & all over the UAE on Residential, Commercial, and Industrial level.